HONOR AND VALOR FOUNDATION would like to express our sincere appreciation to those that assisted us in honoring Navy Seal Chris Little. Several weeks ago, Honor And Valor Foundation was contacted by Stephanie Little of Tiffin, OH. Stephanie and her family wished to pay tribute to her fallen brother Chris and to support the local Veteran community.
Although Chris didn't share too much about his military career, he was a huge humanitarian, and was active in Special Ops prior to his death. We'd like to share some of Chris' military achievements with you.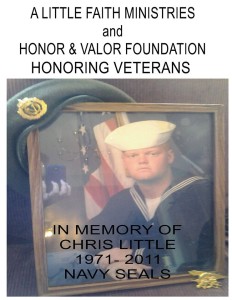 Navy Seals retired E-5 Radioman Second Class, (Gulf War and Operation Just Cause)
Navy Seals Team
Knowledge of cryptographic equipment
Training:
Defense/Seizure of political officials both foreign and domestic
Urban Warfare
SERR (Search, Evade, Rescue and Recon)
Artic Survival
Jungle Warfare School
Awards and Medals:
Silver Star for Combat
Purple Heart with cluster
Kuwait Liberation Medal
Navy Achievement Medal
Joint Unit Accommodation Medal
JR Sailor of the Year in Iraq
Good Conduct Medal
National Defense Medal
Humanitarian Metal
Inducted in Navy Seal Hall of Fame
Not only did Chris serve his country as a Navy Seal, but he served his God and assisted his dad in starting their church, A Little Faith Ministries Church. With the help of Stephanie Little, Tim Little, Pastor Leonard Little of A Little Faith Ministries Church, Karin Mata of the Tiffin VFW and Mack McAuliffe of the V.A., we were able to provide Christmas Dinners for 15 military families.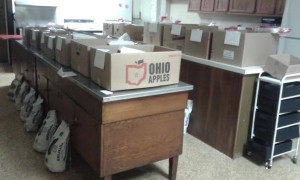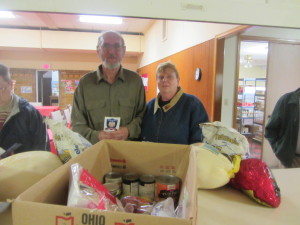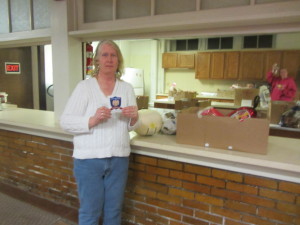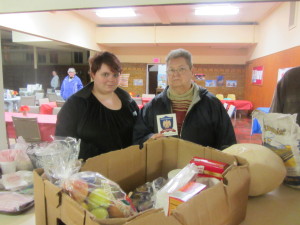 Stephanie shares her experience, "My cup runneth over tonight. I spent the day with my parents. We delivered food baskets to retired, wounded or terminally ill veterans. It has been a honor and a blessing for the past 3 days to meet the men and women who have served in Korea, Vietnam and Gulf wars and to listen their stories. It was the most humbling experience to see the joy on their faces." As their work continues on so does the memory of Navy Seal Chris Little.